Ride: Road to Sun Peaks
Heffley Creek to Sun Peaks Resort. Good pavement, moderately twisty, some nice sweepers down lower. Narrower, steeper and tighter turns closer to resort.


Last Ridden: 2013
Province: BC
Region: Thompson
Route Type: Paved Back Road
Riding Surface: Pavement (100%)
Most Suitable For: Street Bike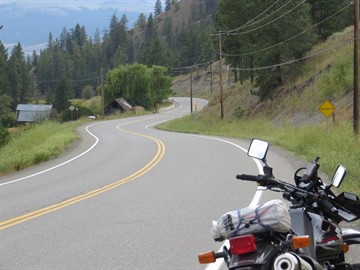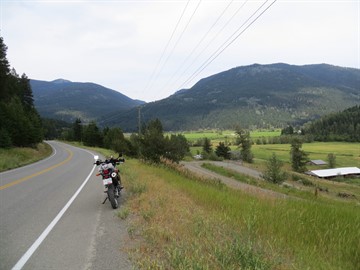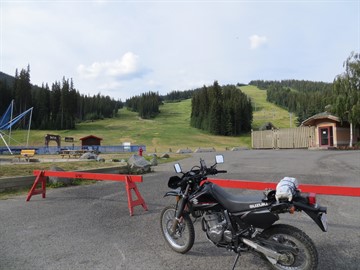 All Photos
It is about 37 km from Hwy 5 at Heffley Creek to the upper residential area of Sun Peaks where the pavement soon ends. The centre of the resort is a bit before that. According to some maps, the road name changes along the way: Tod Mountain Road, Heffley Louis Creek Road, Sun Peaks Road.
There are some nice sweepers along the way as well as a couple of lakes: Heffley Lake and Little Heffley Lake. There is a recreation site at Heffley Lake. The road passes through a picturesque valley around the mid-point. At about 25 km the roads narrows before it begins the final ascent to the mountain resort. There are some tighter corners along this stretch. All in all, it's a nice summer ride.
There is an option to continue on beyond the resort to Adams Lake by following Tod Mountain FSR, but I haven't ridden it myself.
All Photos