Welcome to Road and Trail
This is a motorcycle enthusiast website with well documented BC motorcycle rides (street bike, dual sport) and some motorcycle reviews. Additional related content to come. The website launched in July 2021.
Featured
A Guide To Winterizing Your Motorcycle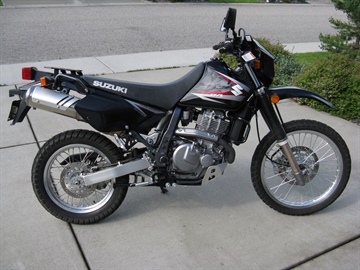 2010 Suzuki DR650SE Review
Long term owner review of the 2010 Suzuki DR650SE.
View
Salmon River Road, Deep Creek Road, Otter Lake Road
Salmon River Road to Salmon Arm, then south towards Vernon along mostly back roads including Deep Creek Road, Sleepy Hollow Road and Otter Lake Road and passing through Armstrong. Plenty of corners, usually light traffic, past small farms, country properties, Salmon Arm waterfront and Gardom Lake.
View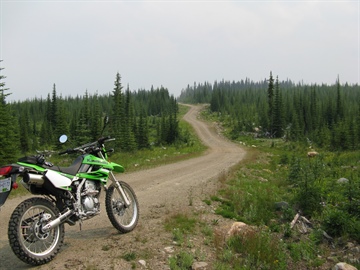 Harris Creek Rd, Home Rd, Gunnar FSR, Kettle River FSR
Harris Creek Road (off Creighton Valley Road, SE of Lumby), Home Road, Gunnar FSR, Kettle River FSR, south to Winnifred Falls, and then north to Hwy 6. Fine for adventure bikes. View of Monashee Mountains. Side trip along Harris Road.
View